Owen Jones is spot on, 2014 is the year that grassroots campaigns like E15 Mums have taken on the powerful and won, but here are a few of the other campaigns that have impressed me in last 12 months.
1 – AGM Army – Share Action – this small team are building an army of shareholder activists who are become the scourge of corporates, with their AGM Army turning up at annual meetings across the year, calling on Tesco to commit to a Living Wage to asking Greggs about animal welfare, I love how they're taking a campaigning approach that has existed for year, and with digital tools and good old fashioned training helping to show that the simple act of owning a share gives huge influence. This article is a great summary of what they're doing.
2 – Towns Against Tax Dodging – Action Aid – I've had a long-held admiration from the innovative and creative approach that the team at Action Aid take, from tax to biofuels, I get excited when their latest mailing arrives on my doormat, I love their smart campaigning thinking about new targets and approaches, rather than simply focusing on the traditional trinity of MPs, Whitehall and the UN. The recently launched Towns Against Tax Dodging is a brilliant way example of this.


3 – Rainbow Laces – Stonewall – Off the back of a huge victory on Gay Marriage last year, you might have expected them to take some time to reflect on what's next (although if you know any of the team you'd have known that was unlikely to be the case, instead they come back with innovative new campaigning , like Rainbow Laces, focusing on kicking homophobia out of football, partnering with Paddy Power to send laces to every Premiership team. The ability to bring the voices of well known brands into their campaigning is seriously impressive.
4 – Unmute – Which – I'm continually impressed by the tone and approach of the campaigns from an organisation focused on being a consumer champion. They mix it up with a range of approaches, for example with the Unmute campaign which mobilised 50,000 to unlock a exclusive track from George The Poet, unlike many organisation that has been campaigning for years, they seem to have been able to adapt their approach to mirror the membership and consultation approach that has been pioneered by digital platforms.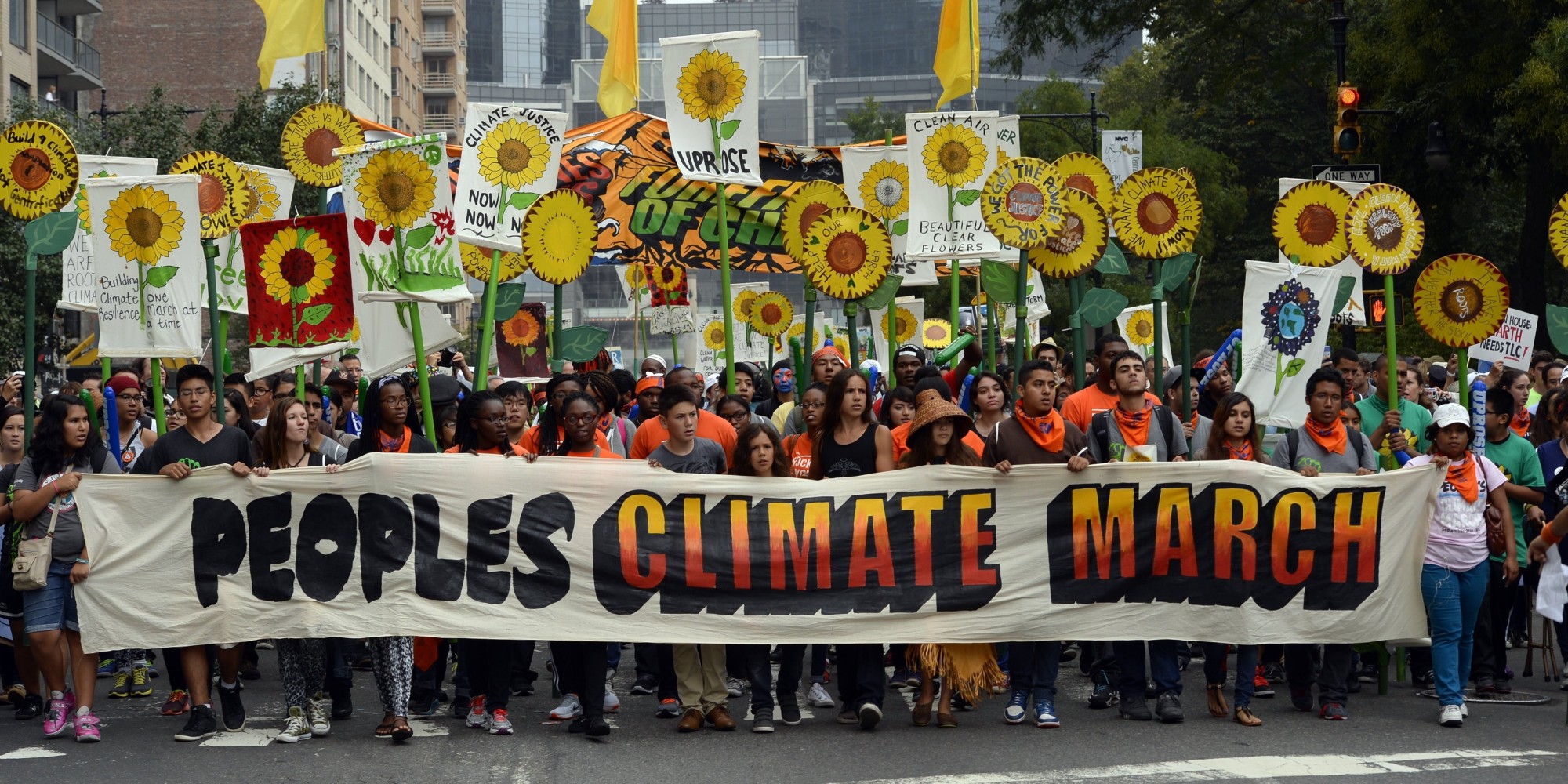 5 – People's Climate March – 350.org – one of the organisations behind the People's Climate Marches in September which seem to have reenergised the climate movement. I've been a long time fan of the approach which seeks to blend the best of community organising and digital activism across so many countries.
6 – Stop TTIP – 38 Degrees – perhaps a predictable choice, but I've been seriously inspired by the way that they're building an organisational model that takes the best of their digital platform and allows them to mobilises offline as well as quickly online. Getting 10,000 people out in September to campaign on TTIP is just the latest example of this approach, it's easy to be critical of 'clicktivism' but they're showing that the approach can be used to do so much more.
7 – Space for Cycling – London Cycling Campaign – who used local elections in London back in May to target candidates with ultra-local campaign asks sourced from their supporters for each of London's 629 election wards, an impressive achievement combined with a brilliant website, helping to ensure their asks got traction with candidates across the capital.